Ethnic Dance Expressions
School of Belly Dance
Gainesville, Florida
Class Descriptions
Whether your intention is to study belly dance for fun, fitness, or to become a performer, you will be introduced to a new world of thinking, feeling and moving. Here at Ethnic Dance Expressions students can realize their potential and dreams. Sallamah takes proactive steps to help you move forward in your dance development. So get ready to believe in yourself, because everything is possible!
EDE Offers Five Levels of Belly Dance Instruction:
Technique Classes:
We offer a Weekly Technique class and a monthly introduction to belly dance called Quick Start Belly Dance Technique to let new students explore belly dancing and decide if they enjoy it. The classes are geared to help new students gain the confidence and skills they need in the classroom. Both classes are particularly helpful to students who have never taken dance before because the classes focus on the dance basics and beginning belly dance movements and isolations. The movements are practiced at a slow pace and broken down in a clear and precise manner to help students master the concepts and physical aspects of the movement and its isolations.
Beginner Classes:
There are two levels of beginner classes: one for students who are completely new to belly dancing and the other for students who have studied belly dancing for at least 18 weeks.
Beginner classes are for students with little or no belly dance background. You learn the basic movements, isolations and skills necessary to develop your mind-body connection for belly dancing. Students will learn such things as posture, arms, hip work, arches and contractions (camels), chest and head isolations, traveling steps, simple layering, shimmies and speciality skills like veils and finger cymbals. They will be taught easy dance routines to incorporate the techniques they have learned. Performance is optional.
Advanced or Progressive Beginner classes are a continuation and review of the materials taught in the beginner class. This class serves as a bridge to the Intermediate level and moves at a faster pace because the students have nearly mastered the traveling steps, layered movements hip work, shimmies, and other complex movements to increase their coordination and precision. They begin to perfect their performing skills and many have performed at halfas. They are also involved with the creative process of structuring new dance routines. Performing is still optional. Students now dance their own parts in the group choreographies so the they are dancing somewhat independently of each other.

Intermediate:
The Intermediate level is for students who have studied at least 1 year of belly dance and have some performing experience. Technique is covered in conjunction with the choreography being taught. There is an increase in speed, precision and complexity of choreography and technique. Intermediates begin learning folkloric dances, more advanced veil work, shimmies and traveling steps along with Egyptian technique, drum solos, improvisation, and more advanced skills in performance, stage presence, emoting, and creativity in the form of choreographing their own solos and new intermediate class dances. This is a performing class. New students to Ethnic Dance Expressions are encouraged to take the Progressive Beginner class first or in conjunction with this class to learn our technique and some of our troupe dances.
Advance/Troupe:

The advance or troupe level is open to EDE intermediate students after they have attained the necessary skills and learned a sufficient number of EDE dance company choreographies. This is a performing class. Students at this level have been studying and performing belly dance for a minimum of 5 years or more. All new students to EDE must first take the Intermediate class and work their way into the Advance level. When they have attained the necessary skills, they will be invited to attend. The advance class has reached a high degree of technical ability, works on intricate choreographies for their class and the studio, they learn more complex use of props such as canes, tambourines, double veils, and more folkloric, Zambra Mora, Turkish and Egyptian orientale style of movements. They have mastered undulations, shimmies, vibrations, layering, turns, footwork, traveling steps, layering, and much more.
To Further Advance Your Dance Skills
Specialty Belly Dance Intensives:
Sallamah realizes that dancers have needs that go beyond dance technique and their weekly classes. To address these needs, she offers special workshops and intensives to bring these skills to students. The subjects include: costuming, figure analysis, color analysis, stage make-up, as well as specialty dances with props like the cane, skirts, veils, tambourines, fire, floor work and more. Check with us frequently to see what is being offered or make a request.
SEE Workshop Descriptions...
Dance Coaching & How to Create Your Solo: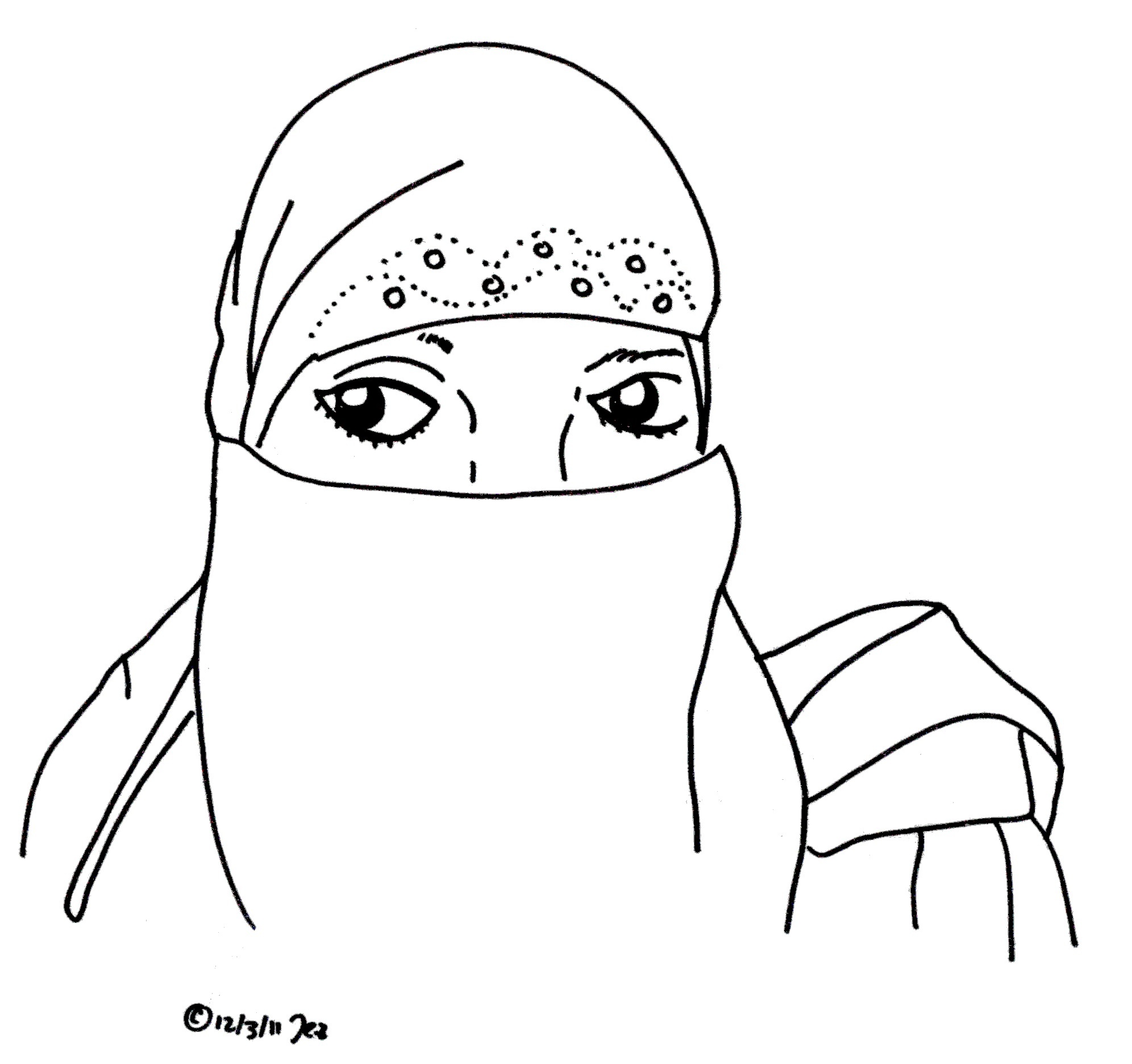 Dance coaching or mentoring is a vital element often lacking for those in the belly dance field. A dance coach is not only a mentor with a trained eye, but a person with performing experience who provides honest, positive and constructive criticisms to the dancer. Private dance coaching is available by appointment for students who want to improve their performance skills or who would like to create a solo as well as those who are entering competitions. Sallamah will be able to coach you and provide positive feedback as you develop your dance style, choreograph your first solo, or improve your overall performance skills and technique. Students must have their music selected and their preliminary movement theme or choreography worked out to present to Sallamah. She will critique and evaluate your choreography, entrance, exit, technique, movement selection, stage presentation, dynamics, make-up, music choices, costuming and more. Let her help you become a dynamic and confident performer. (This is class is for people who are performers or who will soon be performers.) See Dance Coaching Pricing...
Special Classes for Special Women
Wiser Woman:
The Wiser Woman classes are slower paced for older women, people recovering from injuries or surgery, those trying to lose weight safely, the dance challenged, mommies-to-be, or anyone who wants to take the class. Modifications are made to the dance routines to accommodate physical limitations such as mobility and balance issues.
Red Hot Mama Belly Dance:
"Is belly dancing for me?" You bet! Belly dance is not only a beautiful, mesmerizing art form that anyone can do, it is an excellent form of exercise for women of all ages, especially as we go through the change of life. Belly dancing helps you embrace this time of life positively and empowers you to celebrate your curves. Belly dancing will help you with weight control, mood swings, hot flashes and to get in touch with your sensual side. The class is offered through SFC Community Education.
Girl's Night Out:
Feel like a goddess with an introduction to the Mysteries of Belly Dance. This is a fun night for anyone interested. Students learn basic movements for the Art of Belly Dance such as belly rolls, shimmies, and hip drops. We will put the moves together in an easy to learn, short routine that you can perform by the end of the class. Bring your friends or co-workers. We provide the veils and fun. Refreshments may be served. For Pricing and arrangements.
A Family Affair:
Belly Dancing is a family activity in the Middle East. Grandmothers, mothers, daughters, sisters, aunts, cousins and close family friends get together on social occasions like weddings, births, and just for fun. . . Certain belly dance movements are performed by the women during labor to bring the child forth "into the light".
Prenatal and Postnatal Belly Dancing helps women to increase their core strength to promote serenity and ease during the child birthing process and for all new mommies after their doctors have given them the go ahead to exercise. Many midwifery centers and doulas recommend belly dancing classes as a way to ease the aches and pains of pregnancy as well as prepare for labor and childbirth. Belly dance movements naturally provide a gentle workout for expectant and new mothers. It stretches and strengthens muscles throughout the body, especially the abs, pelvis, back and legs, to prepare for labor and quicken the birth process. Sallamah will safely guide you through the basic belly dance movements. The basic stance and contractions will help re-tone your pelvic and abdominal muscles. The one-hour classes are recommended for people new to belly dance and as stamina wanes as the pregnancy advances. (See Health Benefits of Belly Dance.)
Mother & Daughter Belly Dance is offered during the regularly scheduled one hour classes unless there is a specific request for daytime classes. The basic technique and isolations will be taught such as shoulder thrusts, head slides, hip circles, walks, shimmies, and turns. We eventually incorporate these movements into an easy dance routine. We recommend children be 11 years of age or older. Any family or friend combination can make up the duo or make it a class dance party for your daughter or granddaughter's birthday, graduation, bridal or maternity shower. We can accommodate groups who would like to start a class.